Details
20Ft HDMI M/M Cable High Speed with Ethernet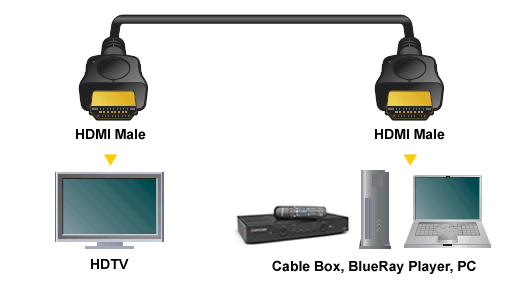 HDMI male to male cable connects cable box, satellite box, game box, DVD player, or any device that has an HDMI output to another HDMI device such as HDTV or projector. 

HDMI to HDMI
All available HDMI functions including 4K (Ultra HD) in 3D are supported.

24k gold-plated connectors/ high quality double shielding/ full metal connectors /OFC (Oxygen free Copper) inner conductors
Place content here you want to share with your customers on every product in your store.